A necessary piece of household shelf such as the bookcase will come in handy for every preference: storing books, souvenirs, small decors, or using itself as the decor, they are all feasible. More than that, anywhere in your house could be the perfect place to set it up.
If you are wondering about how to place it for a keen eye, we have some helpful ideas in mind for you right now!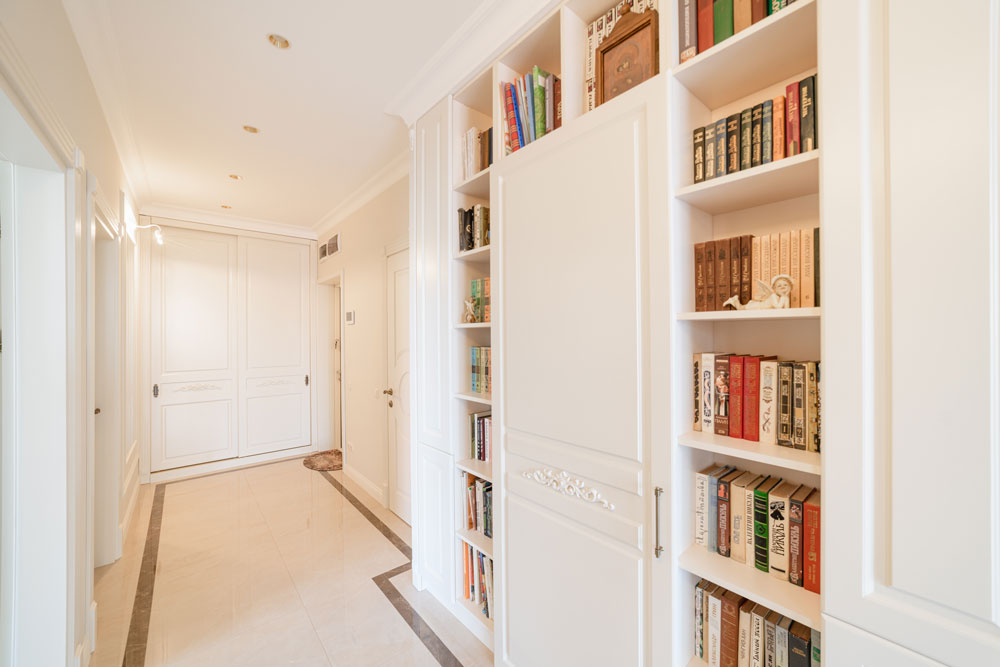 Home Office
Mostly, your working space will be the top priority because of its necessity to have a huge amount of documents and books. Within your reach, they are ready for a quick read, a skimming search, or a careful read in your leisure time. As a bonus, your board won't be crowded with unorganized tools as you will be likely to transform them into a tidy corner with an impressive bookcase behind.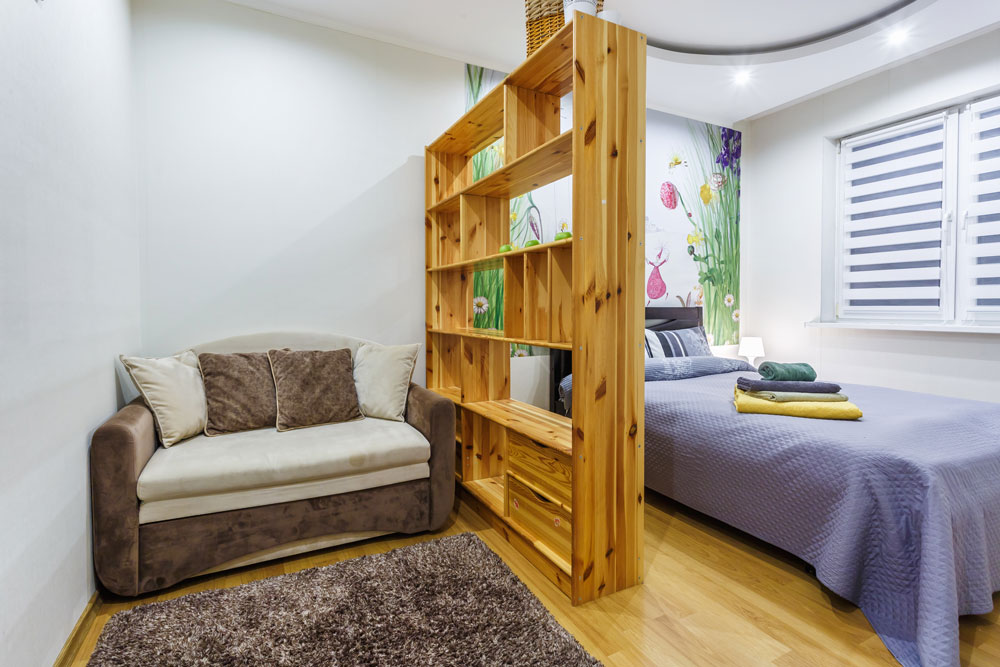 The Bedroom
The second most popular place and still understandable due to the fact that many people prefer privacy above all. Putting a small case near the foot of the bed will retain floor space for a small bedroom. Make it a convenient table by putting a lamp or anything you want onto that. On the other hand, a large room will benefit from a much bigger shelf, too, in order to recreate a cozy and private experience.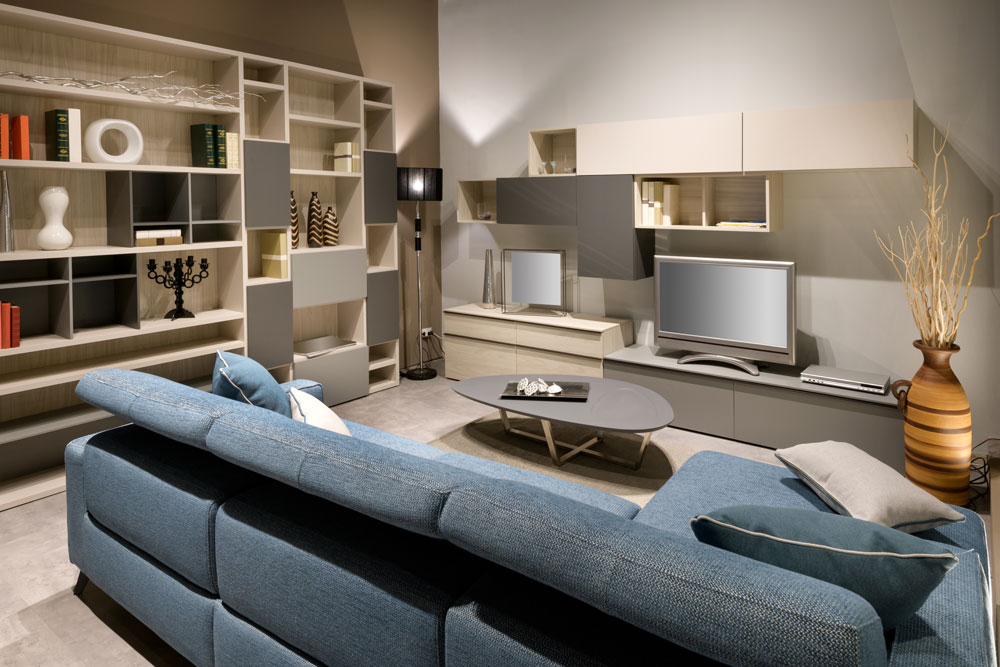 The Living Room
"Family first", or if you want to share the hobby with friends and guests, the living room is a sounding choice. By displaying a decent set-up with eye-catching books and items, your house will glow up with a balanced look without depending on too many irrelevant decorations. A good showcase of family moments is usually the go-to.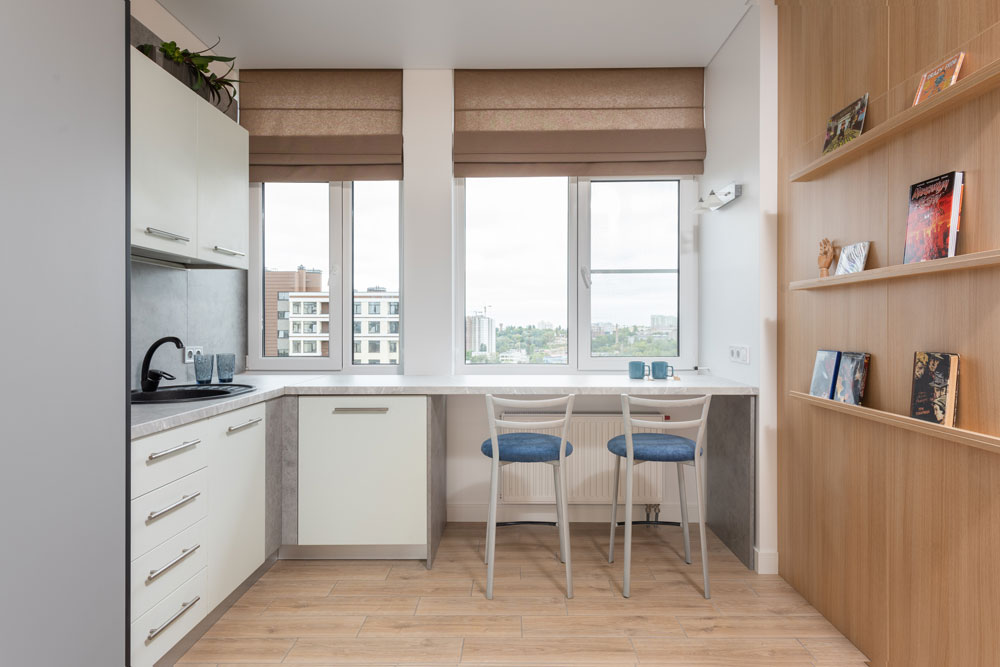 The Kitchen
This is undoubtedly a weird pick compared to all the other options, but to anyone having a tight spot on living space right now, it can maintain your demand on having a functional piece of equipment while being able to preserve enough room capacity for later plans. Plus, you will have an extra makeshift table for other tasks if you prefer.
House Entry
Your entryway, as the final option, could work as a neat position for your bookcase. But it has a few more tricks – books are fine, but coats, hats and umbrellas are welcome, too, as long as you love to treat it as a rack. The lower part can also act as a shoe rack for anything you want to grab on departure.
Final Thoughts
Lots of choices, and lots of considerations, as soon as you figure out how to make use of those ideas, they will surely do their jobs right. Should you have doubts, experimenting would be the way you could count on. It might bring you surprises, too, so that will help you define your taste to a certain degree.
We are glad to help you with some inspiration for where to style your house in various fancy ways as above! Just keep your mind clear and you will make it.