Scratching your heads for choosing neat pieces of furniture you long for your own personal corner? If only you knew this would happen.
Many of us have been dealing with this very common trouble: either it is for ourselves or the whole family of 5, your local showroom may lower your option down to, like, 2 or 3, and they look pretty bland for your taste. In the case of not having a single decent quality product, that only drains your hype further.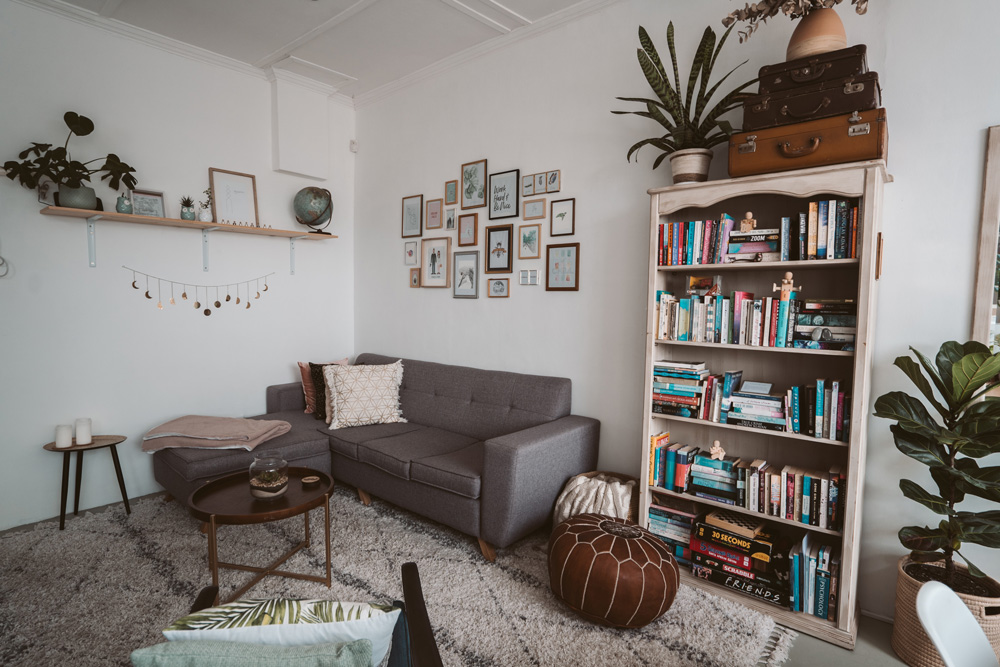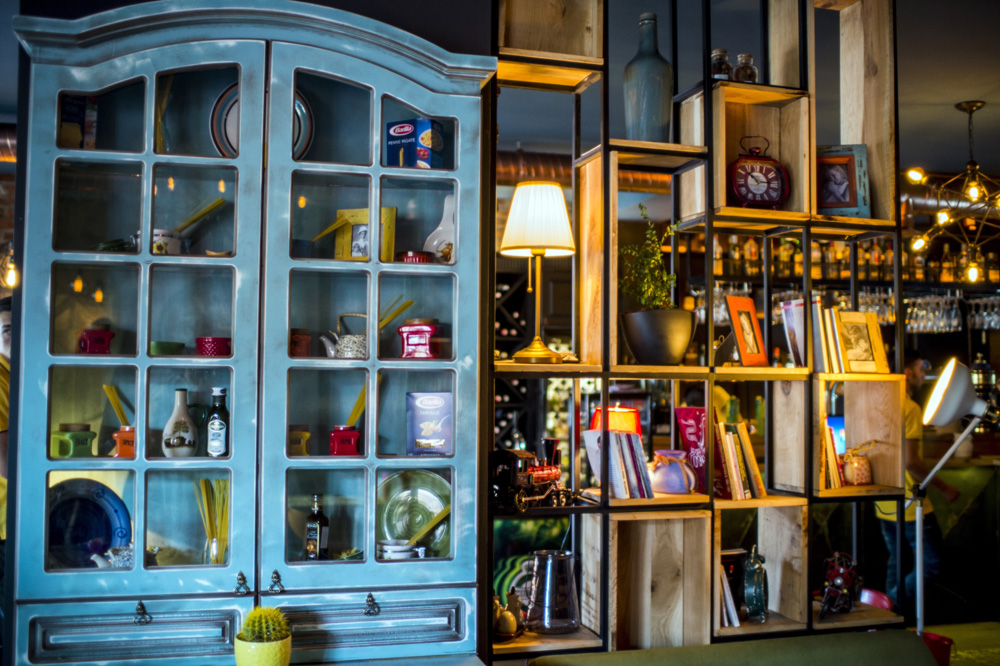 From there, Bookcase was built with our desire to provide you the most comfortable experience available. Coupled with a wide range of selections accompanied with high quality materials, we promise you a timeless charm for your living space just with a click on your computer..
Missions
The utmost principles we have been committed to are rather simple enough for individuals inside the business itself. They are definitely not easy to follow, but with those, we have raised a system of products and services that are anticipated to deliver you with highest efforts.
 Retain high quality in every product.

 Keep a wide variety of choices, from sizes to form factors.

 Update the collection with new regular arrivals.

 Maintain a good level of relationship with customers.